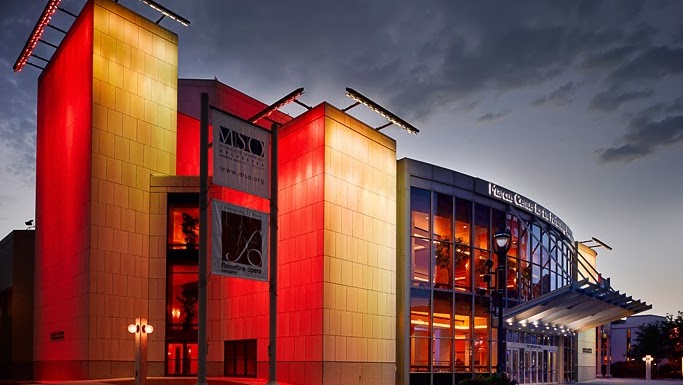 Marcus Center for the Performing Arts
The Automatic Brush Tube Cleaning System was installed at the Marcus Center for the Performing Arts. They were experiencing heavy fouling as they draw their water directly from the Milwaukee River. They were having to clean their chiller tubes manually every week! It would take them an entire day to clean the chiller tubes. As you can imagine, they were delighted when they found out about WSA's automatic tube cleaning systems.
The brushes are set automatically to clean the tubes every 6 hours. They only need to change the brushes out every three years. They have saved valuable time keeping the HVAC system up and running.